Bariatric Surgery Diet Stages: Here's What You Need To Know
Discover the bariatric surgery pre-op diet plan and what's on the post op menu.
With multiple bariatric surgery diet stages to follow, your weight loss journey begins weeks before your operation date.
Once you've decided to have a bariatric procedure for weight loss, your dietitian will walk you through its strict dietary guidelines. This bariatric surgery diet plan starts with preoperative preparation and continues well after the operation as you transition gradually from fluids to solid food intake.
In this post, we reveal the rationale behind each dietary stage and provide tips to make your journey with nutrition for bariatric surgery a seamless one.
What is the bariatric surgery diet plan and why does it matter?
The bariatric surgery diet plan can be broadly categorised as follows:
Bariatric Preoperative Diet – In the 2 weeks leading up to your surgery date, you will be placed on a Very Low Energy Diet (VLED). This typically involves consuming a formula like Optifast.
Bariatric Postoperative Diet – After surgery, there are 4 main diet stages:
Full Fluid Diet – For the first 2 weeks after surgery, you will be instructed to consume nothing but fluids that are thin enough to be sucked through a straw.
Puree Diet – 2-4 weeks after surgery, you will be eating smoothly pureed foods, similar to baby food in texture.
Soft Diet – 4-6 weeks after surgery, your food intake will begin to normalise in terms of texture and you will be able to eat small amounts of soft foods.
Normal Diet – 6 weeks and beyond, you will be enjoying small portions of normally textured foods.
Every step of the bariatric surgery diet plan supports your healing after surgery and sets you up for weight loss success. Let's explore each stage in more detail.
Understanding your bariatric surgery pre-op diet plan
There are multiple reasons why the pre bariatric surgery diet is important. However, its main purpose is to reduce the size of your liver.
It's quite common for overweight people to have a fatty and enlarged liver. An oversized liver can make it difficult, or sometimes even impossible, for your Surgeon to access your stomach during surgery. In order to make the surgical procedure less complicated and speed up your recovery afterwards, you must follow the pre bariatric surgery diet very carefully.
Prior to attending the first consultation with your Surgeon and dietitian, you'll be asked to have blood taken. This will allow us to screen for medical issues, such as nutritional deficiencies for iron or Vitamin D. Your Surgeon and dietitian will also look at your Body Mass Index and review your blood test results.
In particular, we'll focus on your Liver Function Tests to determine how long you'll need to follow your pre bariatric surgery diet. Depending on results, your pre bariatric surgery diet may need to be followed for anywhere from 2 weeks to several months before your surgery takes place.
The pre bariatric surgery diet menu consists of a VLED, which is typically Optifast (although there are other formulas available and these options can be discussed with your dietitian during your first consultation). The Optifast range consists of shakes, desserts, soups and bars and you will consume three of these options each day.
Along with the Optifast, you are encouraged to eat a variety of low carbohydrate/calorie fruits, vegetables, flavourings and spices. Your dietitian will tailor this stage to suit your circumstances and maximise your nutrition.
Within 24 hours of bariatric surgery
A few days prior to your bariatric surgery, the hospital you are planning to attend for surgery will notify you of your operation time. They will also tell you when to start avoiding all food and fluid consumption, which is normally during the 12 hours leading up to your surgery. This nil-by-mouth fasting will ensure that you have an empty stomach at the time of surgery.
Post Bariatric Surgery Diet Stages

Post Bariatric Surgery Diet Phase 1: Full Fluids
Initially after surgery, there are staples in your new stomach that need to be protected from solid, bulky food textures. In addition to this, there will be postoperative swelling inside your stomach, making your new small stomach even smaller again. Your staples can take up to 6 weeks to heal properly and your swelling can progressively reduce over weeks to months after your surgery.
You simply do not want to eat anything too solid or textured too soon, as this could lead to pain, staple eruption or even a gastric leak. For this reason, it is recommended to follow a strict full fluid diet for the first 2 weeks post surgery.
A liquid diet after bariatric surgery includes both clear and milky based fluids. Examples include water, fruit juice, mix up cordial, tea, coffee, plain and flavoured milk, runny custard and strained soups. As a general guide to assess whether a fluid is suitable or not, ask yourself whether it could be sucked up through a straw. If a fluid is so thick that it could not pass through a straw, it isn't suitable for this phase.
Note that you'll have to sip on your fluids slowly and consistently to consume enough throughout the day. During your full fluid diet phase, you'll need to focus on consuming between 1-2L of total fluid every day to maintain adequate hydration.
You also need to focus on optimising your intake of dietary protein, which is at least 60g per day. You can do this by using protein powders and high protein drinks such as Optifast, Yopro or Oak High Protein (there are also non-dairy based options available if lactose is problematic). Your dietitian will consider your individual requirements to advise you accordingly if needed.
Post Bariatric Surgery Diet Phase 2: Pureed Foods
At this stage, your staples are continuing to heal and your swelling is reducing. It's still very important not to place unnecessary stress on this area by consuming bulky, textured foods that promote pain and risk a gastric leak. We recommended following a strict pureed diet during weeks 2-4 after your surgery.
All food needs to be placed in a blender and pureed to baby food consistency. There are lots of different food options available to you in this phase, including full bodied soups, cereals, fruits, vegetables with gravy or sauce and even main meals like stews and curries.
Portion tolerance varies person to person but you can generally expect to eat between ¼-1 cup in one sitting. It is recommended that you eat at least 3 times per day and choose nutritious foods. You will still be focusing on maintaining hydration by drinking between 1-2L each day, as well as consuming 60g of dietary protein.
Post Bariatric Surgery Diet Phase 3: Soft Foods
Whilst your staples are still healing, your swelling should be rapidly diminishing. For this reason, it is recommended to start re-introducing soft, textured foods in weeks 4-6 after your surgery.
This is a great phase, as you can finally start chewing again – something that has been sorely missed for the last month! However, remember that your food must be soft in nature. Suitable examples include fruits, vegetables, grated salads, stewed meats/chicken, fish, legumes, pasta, rice, dairy products.
It is very important to eat slowly, chewing your food well before swallowing and waiting in between mouthfuls. This will ensure that you are not overloading and placing stress on your new stomach. Portion tolerance varies from person to person, but you can generally expect to be eating between ¼-1 cup in a sitting.
You will still be focusing on maintaining hydration by drinking between 1-2L each day. You are also advised to consume 60g of dietary protein daily. Remember to eat at least 3 times per day and choose nutritious foods.
Post Bariatric Surgery Diet Phase 4: Solid Foods
Once you've reached 6 weeks after your surgery, your staples should have healed and your swelling should be gone. This means that you can now start eating normally textured foods again!
You will still have to be mindful of eating at least 3 meals each day, chewing your food well and slowing your pace of eating. Focus on drinking between 1-2L and consuming 60g of dietary protein every day.
As you are only able to eat small portions, you need to ensure that you're making healthy choices to maximise your nutrition. Your dietitian will help guide your food selection.
Bariatric Surgery Dietary Guidelines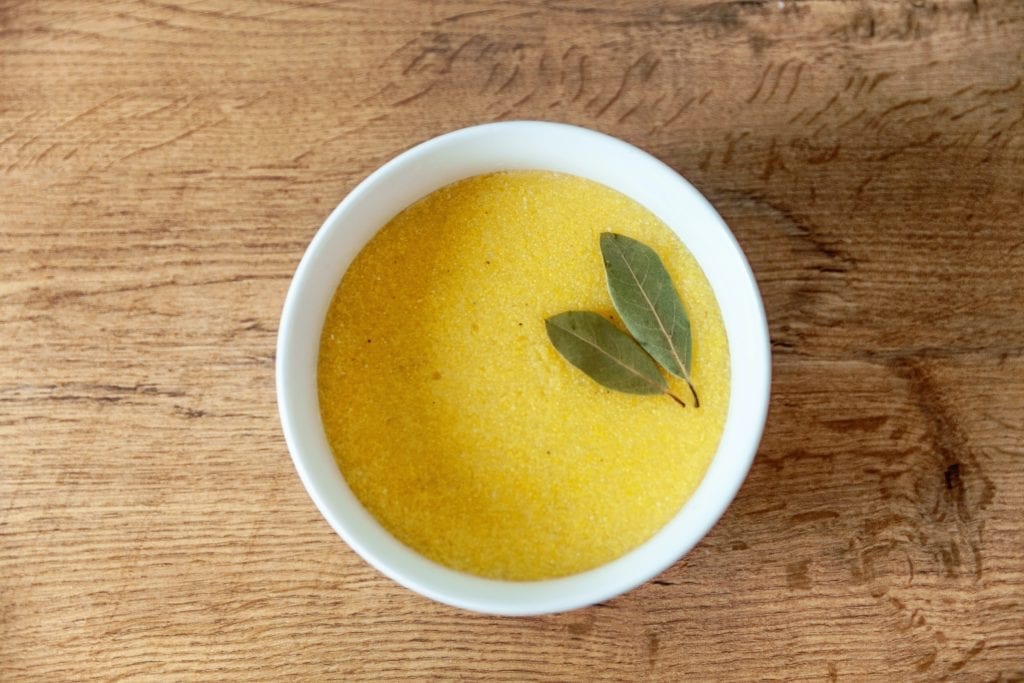 While bariatric procedures aim to reduce the volume of food consumed, they do not improve the quality of food and drinks consumed, nor do they work on someone's eating style.
Here are some helpful tips for healthy eating behaviour after having bariatric surgery:
Do not skip meals – eat at least 3 main meals each day. If your hunger doesn't remind you to eat, use a phone alarm or just be aware of the time and expected meal times. Skipping meals can lead to excessive hunger building up, resulting in eating so quickly it causes discomfort or consuming less nutritious, readily available foods like takeaway.
Eat small portions – purchase bariatric plates and bowls to assist with portion control. Persistent overeating can lead to stomach stretching.
Eat slowly – chew your food well, have rest breaks in between swallows and eliminate distraction at meal times.
Separate your food and fluid intake – drink 30 minutes after eating. Drinking and eating at the same time will overfill your stomach, leading to discomfort and sometimes vomiting.
Practice mindful eating – think about your 'hungry versus non-hungry' eating practices. Ask yourself if you are hungry before you eat or whether you're eating for another reason. Remember that food consumption must be driven by hunger, not emotion.
If you need some culinary inspiration, take a look at our delicious bariatric surgery diet recipes, like this tuna mornay dish or this tasty salmon quiche.
Begin your weight loss journey today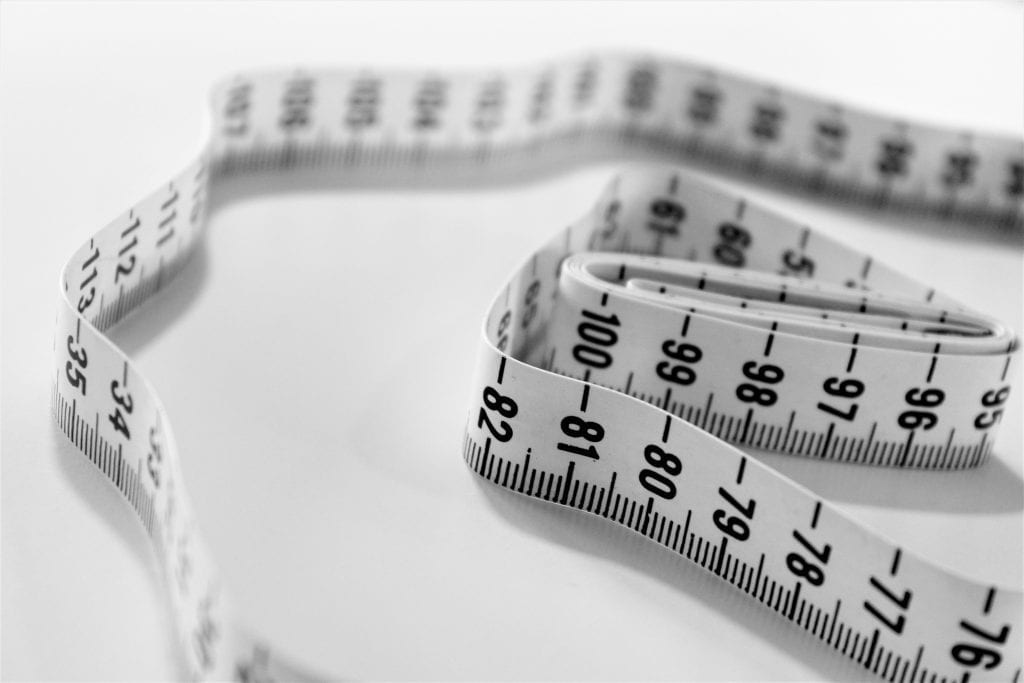 The dietitians at Newcastle Obesity Surgery Centre are here to walk you through the bariatric surgery diet stages, guiding you step by step towards achieving your weight and health goals.
At each appointment with your dietitian, you'll receive support and comprehensive written information so that you feel confident to maximise your nutritional status throughout the entire journey.
Are you eligible for bariatric surgery?
Discover if you're a suitable candidate for bariatric surgery here. You can also learn more about obesity surgery options by downloading our Obesity Surgery Information Brochure. Reading this information is a mandatory requirement prior to attending an appointment with us.
If you've already read about your options and want to proceed to the next step of your weight loss journey, you can request an appointment via our contact form or call us on 02 4032 8777.
References
The Bariatric Surgery Patient. Nutrition Considerations. Vol 42, No 8, Aug 2013, pp547-552. C Shannon, A. Gervasoni, T. Williams