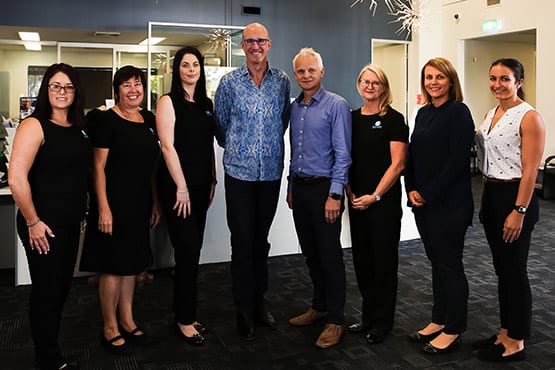 Newcastle Obesity Surgery
At Newcastle Obesity Surgery Centre we believe that our patients are the most important centrepiece of our care model.
If you or someone you know is struggling with severe obesity and has been unable to control it through diet and exercise, Newcastle Obesity Surgery Centre in Charlestown can help! Our highly skilled and experienced surgeons, Dr. Tim Wright and Dr Joel Budge specialise in all commonly performed bariatric surgery procedures including complex revisional surgery.
Our welcome starts with our dedicated, happy and obliging reception staff who are here to assist you with any administrative questions or issues you may encounter. Our team consists of well established, highly trained specialist doctors, nurses, dietitians, exercise physiologists and psychologists ready to provide safe and effective weight-loss surgery, comprehensive pre- and post-operative education and ongoing aftercare including online support outside of office hours and face to face support groups.  We are here to guide you to a happier, healthier life.
A decision to have obesity surgery is not to be taken lightly. The goal of this website is to provide you with information that can help you decide whether it is right for you and if you are in fact a candidate for surgery.
Please note that the information in this website is part of an educational resource, and should not be used for absolute decision making about any obesity surgery or management. All such decisions must be made in consultation with a surgeon or your healthcare provider.
Obesity Treatments
Laparoscopic gastric banding, sleeve gastrectomy and gastric bypass are the three most commonly performed procedures worldwide to help people with severe obesity lose weight safely. Which operation is best for you is not always an easy decision and we strongly advise you to look at all of these procedures before committing yourself.
Book Your Free Seminar
We run free seminars lasting approximately 2 hours for people interested in obesity surgery.
These seminars are held every 2 – 4 weeks in either Merewether or Maitland. Since the decision about whether to have surgery or which operation to choose is not easy, attendance of a seminar is compulsory for all new patients.
There is plenty of opportunity for questions and discussion. It is not necessary to have a referral to attend the seminar. If, after the seminar, you wish to follow up the possibility of having a procedure, you can make a standard appointment to see Dr Wright. For this, you will need a referral.
Appointments will not be made for the surgeon unless our seminar has been attended.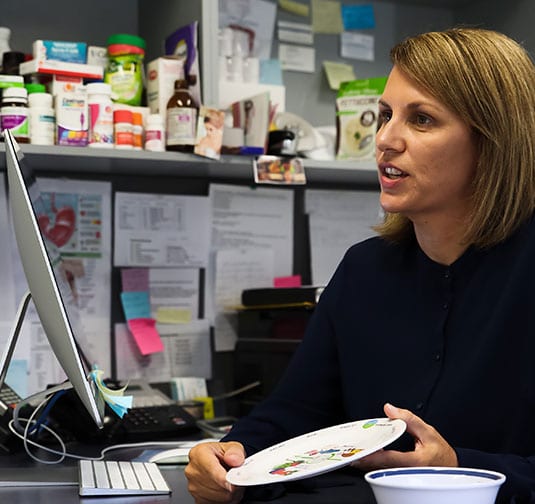 Bariatric surgery is not right for everyone.
Here are some of the things we will consider when evaluating your candidacy for obesity surgery.
The Body Mass Index (BMI) is a simple measure of obesity based on height and weight that applies to both adult men and women.
Percent of users recommend us to friends and family
Companies have partnered with using us recently
Customers have been served across the country.
Blog updates
Latest News
Morbi tempor gravida ex vel tincidunt. Aliquam ut sodales nisi, non commodo sem. Pellentesque blandit faucibus magna et rhoncus.