Hints for Choosing Healthy Recipes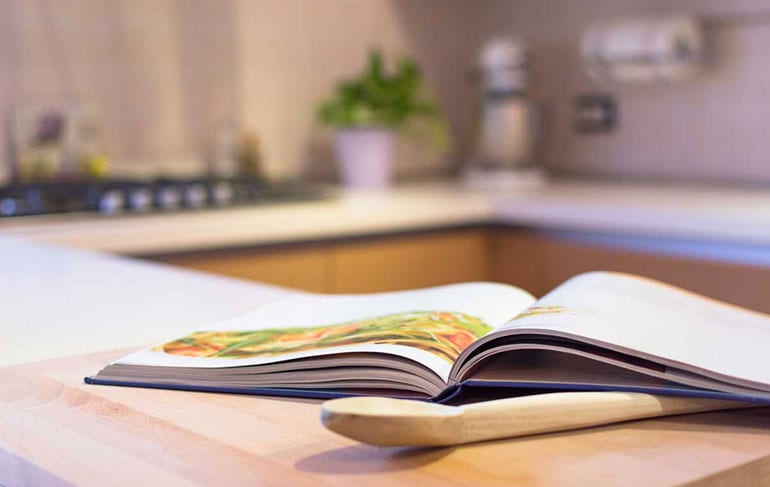 These days there are countless resources available offering recipe suggestions to increase dietary variety. There are online sites, cookbooks and even free magazines produced by supermarket chains. So how do you know if these recipes are healthy? Here are some hints:
Look for a variety of colourful vegetables.
Use brown rice, pasta, quinoa. Try some of the pulse pastas.
Avoid frying in oil and consider air frying.
Reduce the sugar content or substitute with fruit puree.
Reduce the oil, often you can use less volume or even spray oil.
Reduce the salt by using low salt ingredients or not adding salt.
Substitute high fat for low fat ingredients eg use low fat evaporated milk instead of cream, low fat greek yoghurt instead of sour cream. Use herbs, vinaigrette, lemon and lime instead of creamy salad dressings.
Try some vegetarian options from time to time. Legumes are delicious, naturally high in fibre and low in fat.