Weight Loss Goals……(it's not always about a number)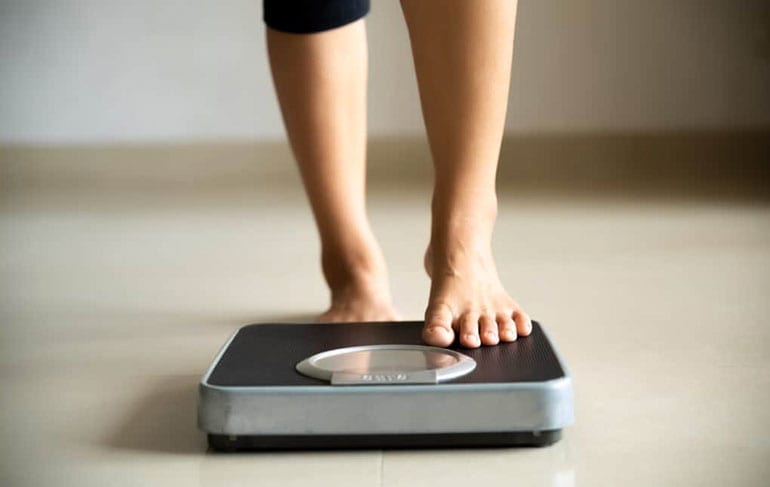 Often after having bariatric surgery your success is measured by your loss of excess body weight.  I propose that success is not always defined by a number that appears on the scales, a percentage of excess body weight lost or a reducing body mass index (BMI).
When you make the decision to pursue bariatric surgery to address your weight the numbers are obvious and often the immediate elements discussed.  However, the more important factors to consider are your dietary habits, your level of activity and your mindset. If you get these ingredients right, the numbers will look after themselves.
So do your weight loss goals have to be numbers?  Absolutely not! Many people who have bariatric surgery are simply thrilled by the fact that they can cross their legs, tie their shoes, travel comfortably on a plane, play more easily with their children, eliminate medications and a variety health conditions from their lives.  Why can't these things be weight loss goals? Of course they can be. Don't let your success be measured and defined by the scales.